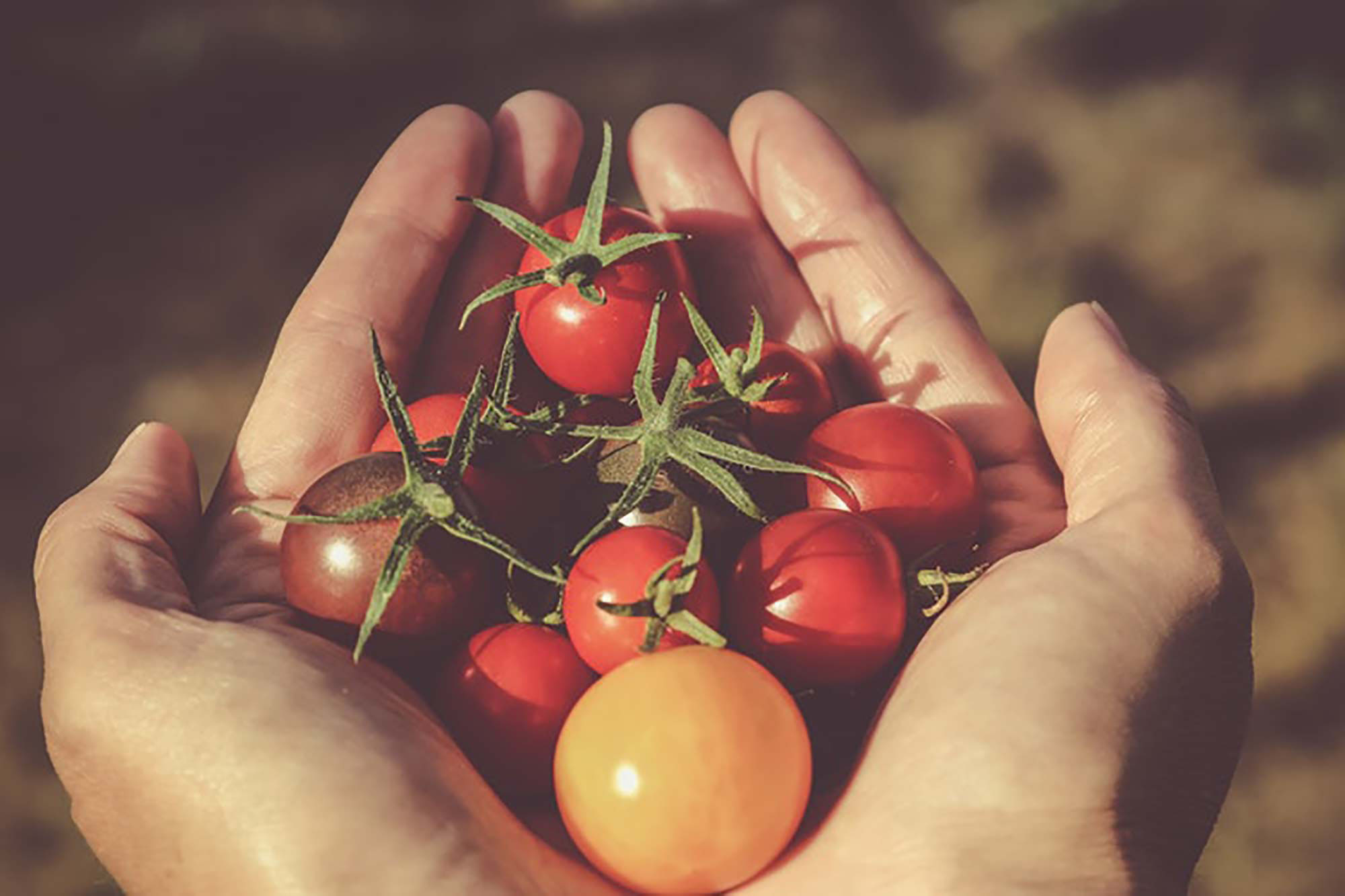 Values and Sustainability
Gandini: a history between innovation and tradition
We are a family business founded in the 1950s. Grandfather Antonio Gandini began by growing vegetables, but his curiosity and passion for his work always pushed him to look for innovative solutions to offer a unique product. The 1990s were the turning point years: the company was transformed through hydroponic greenhouse cultivation and specialized in the production of nickel-free tomatoes grown with full respect for the environment.
the quality of the product lies in the heart of those who produce it
Gandini tomatoes are not just tomatoes, but the result of research, experimentation, patience and above all care.
We are tied to tradition: when our customers taste a spoonful of our passata, they should be able to close their eyes and think of their grandmothers as they prepare tomato sauce around the kitchen table, large pots boiling and an intense scent of preserves invading all the rooms.
We seek novelty in order to satisfy even the most demanding palates: at least two years pass from the testing phase to being put on the market-this way we are sure to bring the highest quality products to every dish.
We love our customers and that is why we wanted to create a product that was accessible to everyone: with nickel-free tomatoes we managed to bring their flavor even to the tables of those who could no longer eat tomatoes due to the now widespread intolerance to this metal.