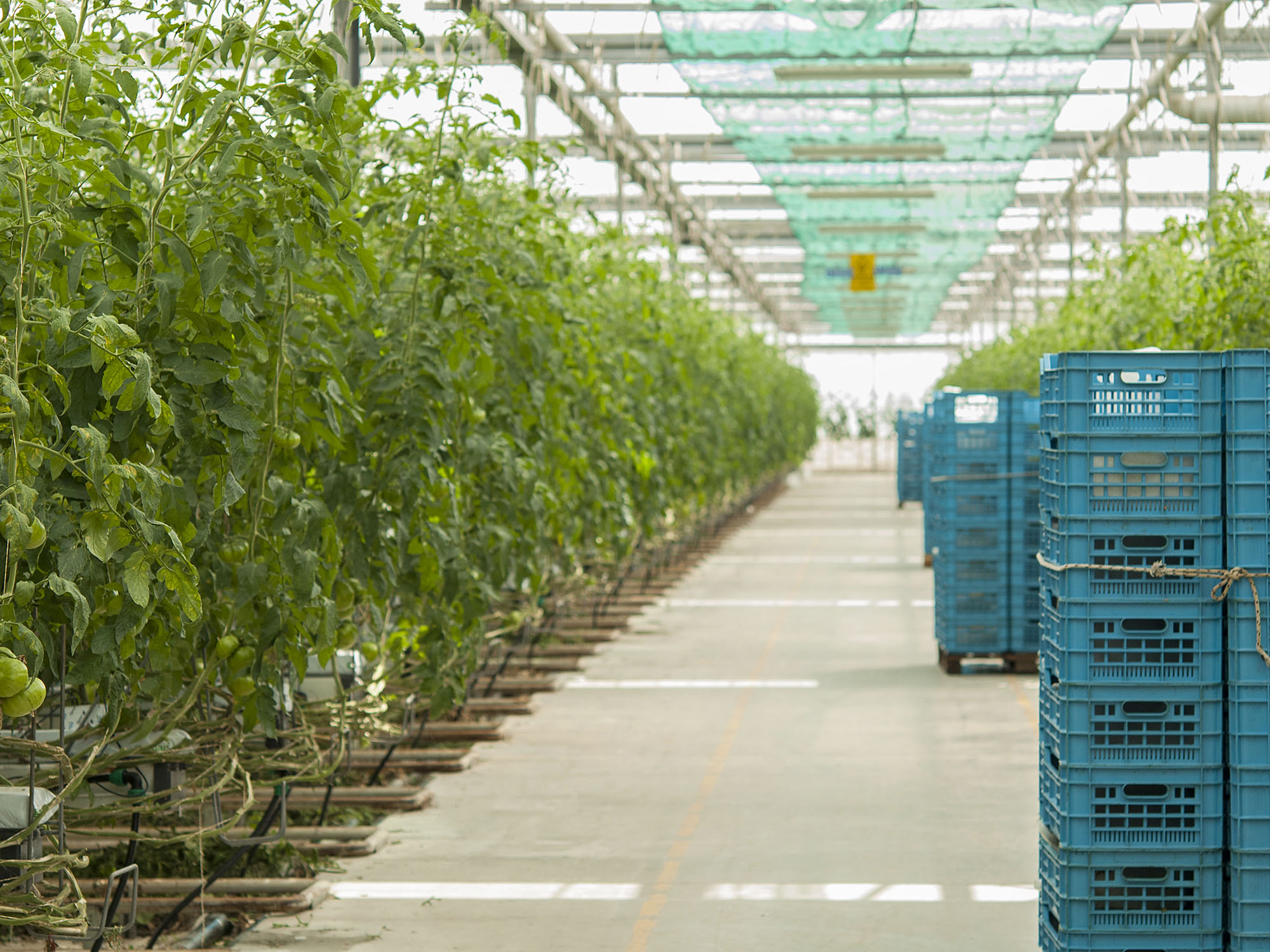 The processes
Research and development
Gandini Company has always pushed its boundaries, originality and innovation come together in its DNA to create new standards, improving the current ones. We select only tomato varieties with an intense taste, we experiment with them in our greenhouse to evaluate their characteristics.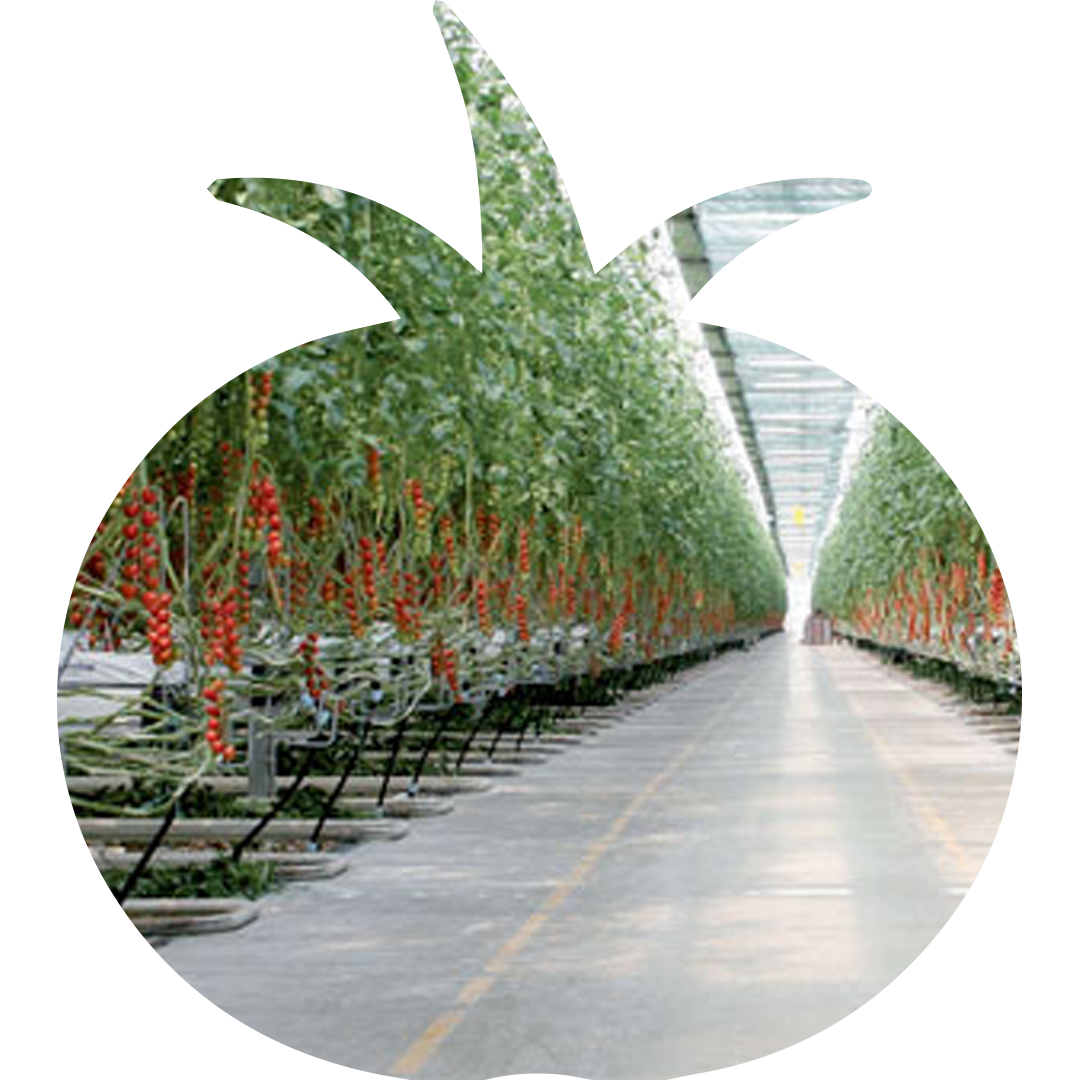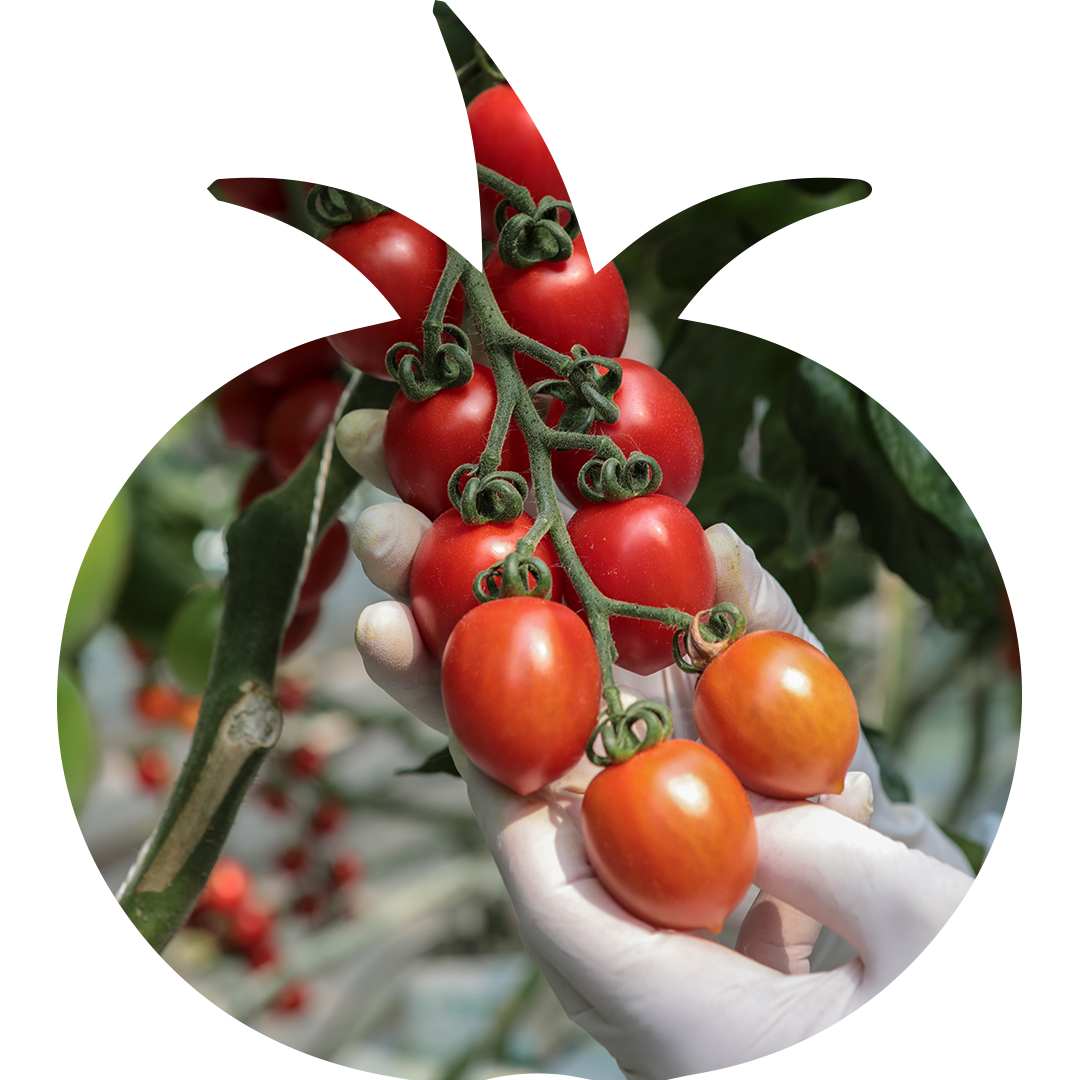 Production
Over the years our greenhouses have evolved to become one of the most modern companies in Italy. Our team makes sure that at every stage of production everything is perfect, to have a flawless end result!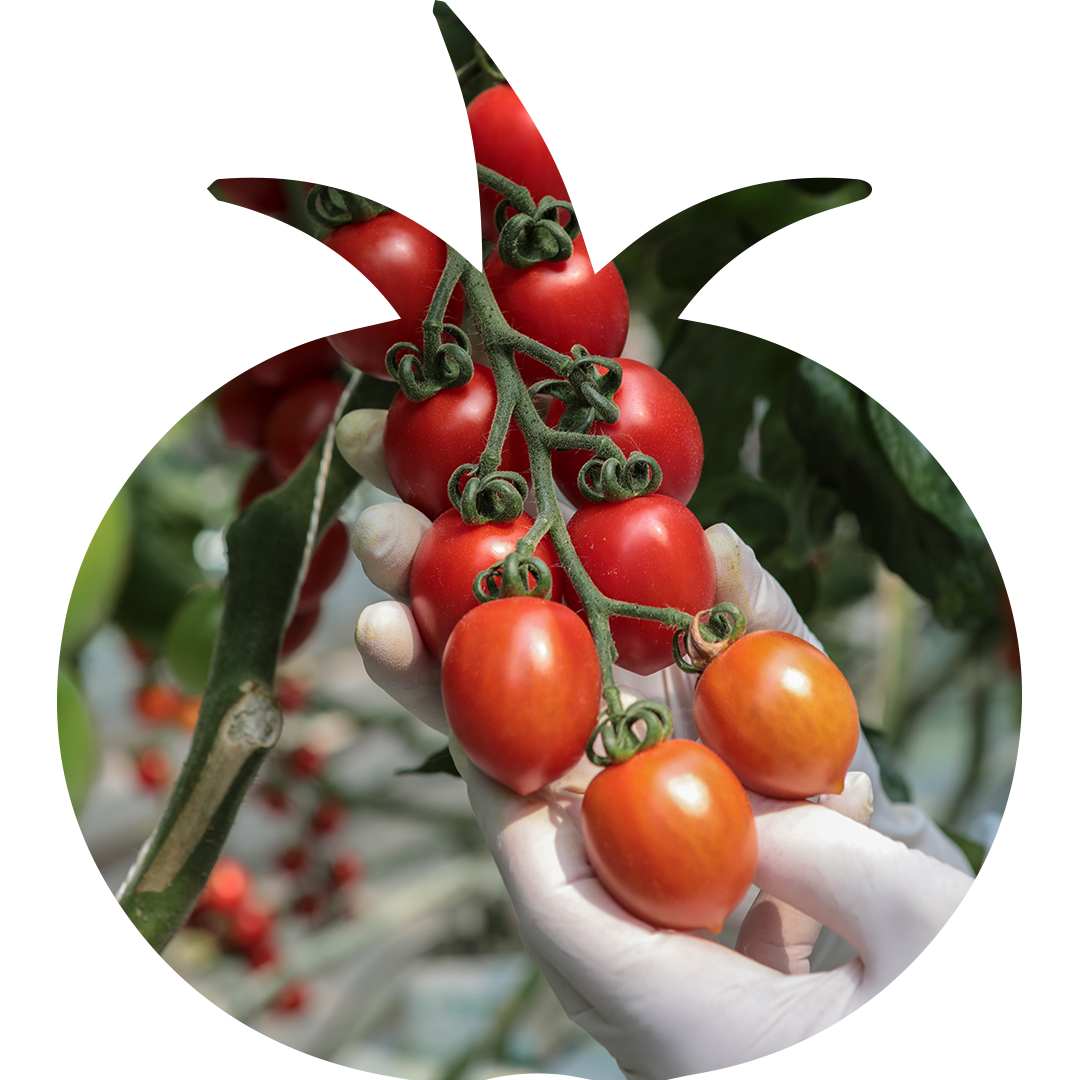 Harvest
A tomato must be tasty! This is why our tomatoes are harvested only when they are fully ripe.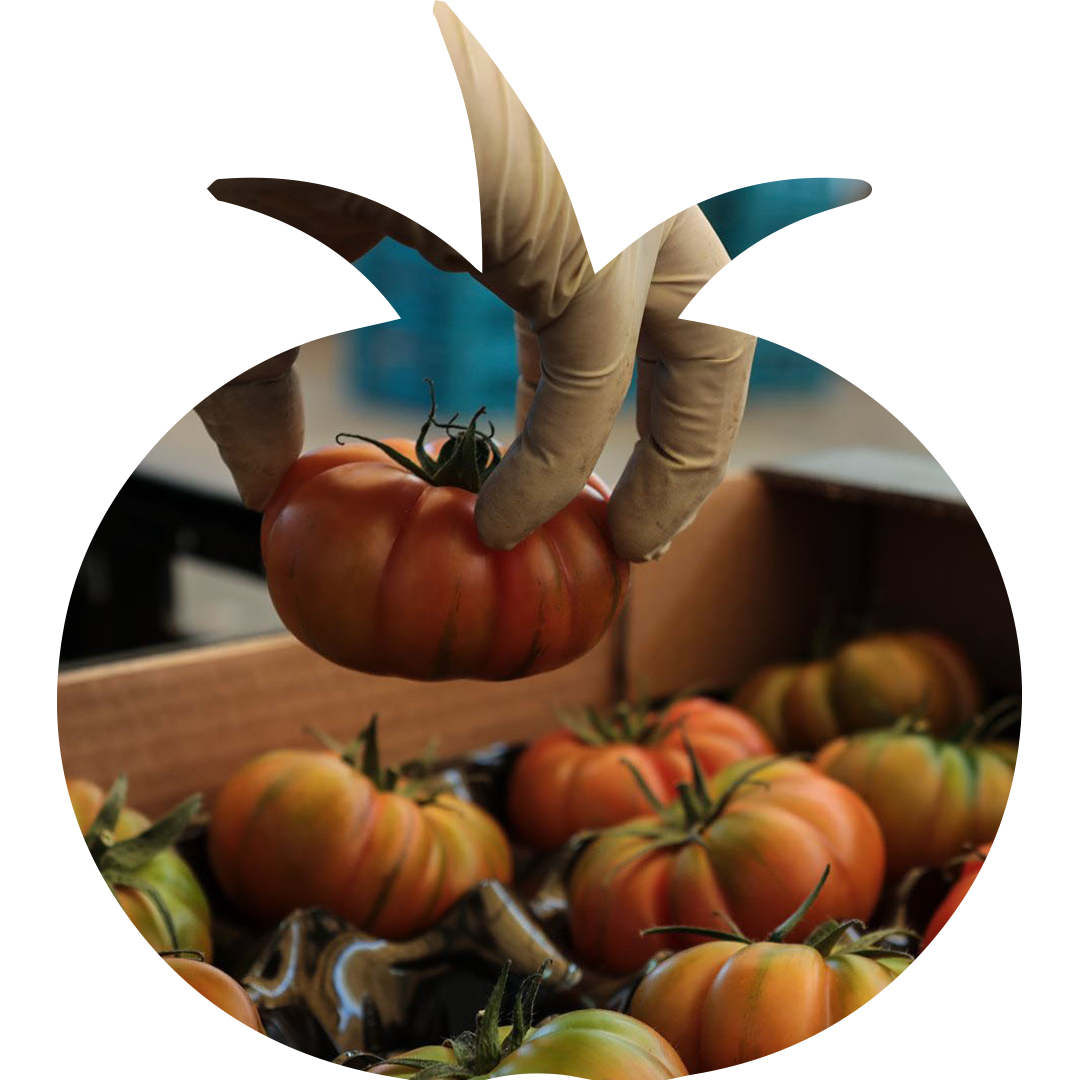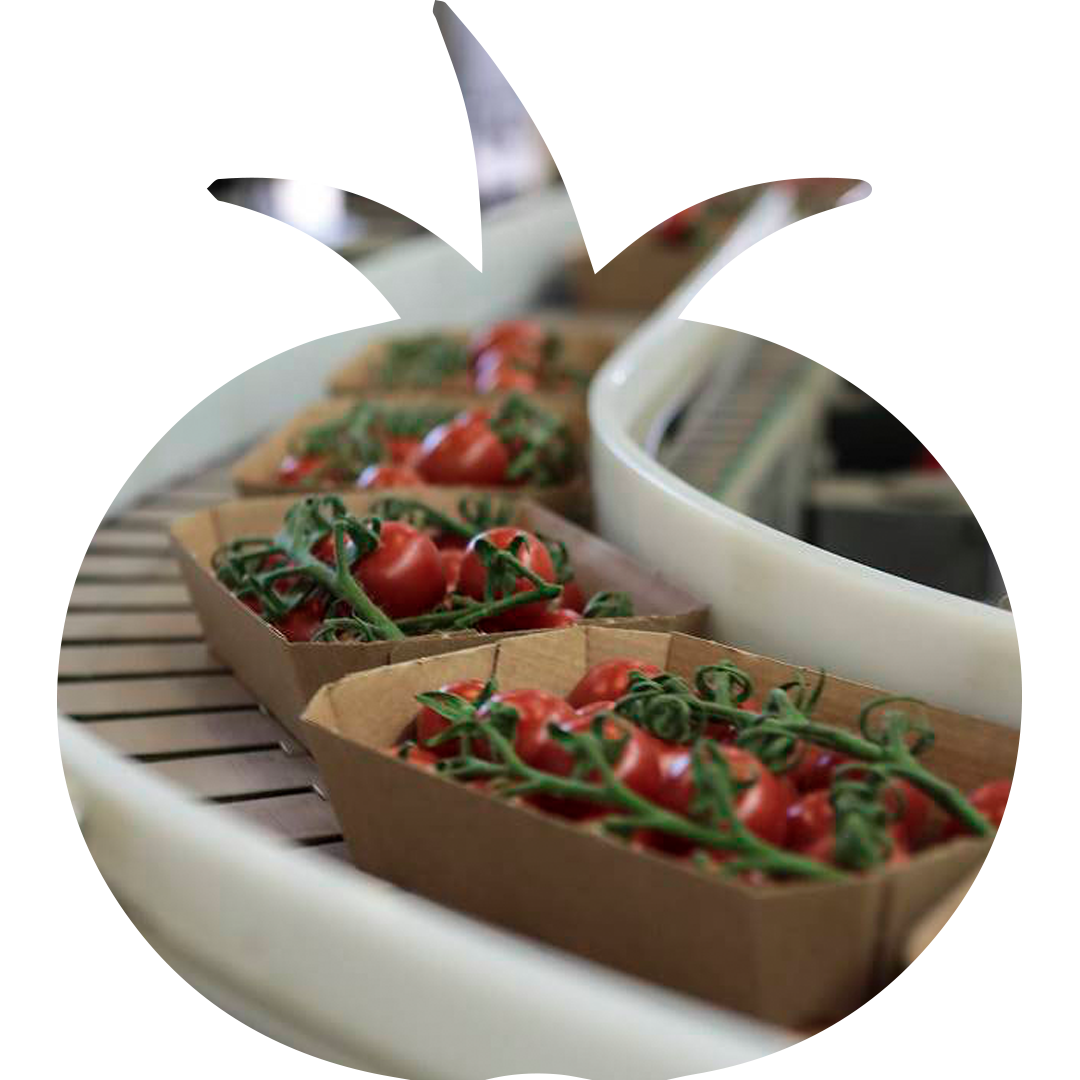 Packaging
All tomatoes are manually selected and packaged one by one, under the coordination of OP Guidizzolo, to ensure the highest quality day after day. The packages are custom designed, under the coordination of OP Guidizzolo, to allow them to be enjoyed at different times of the day.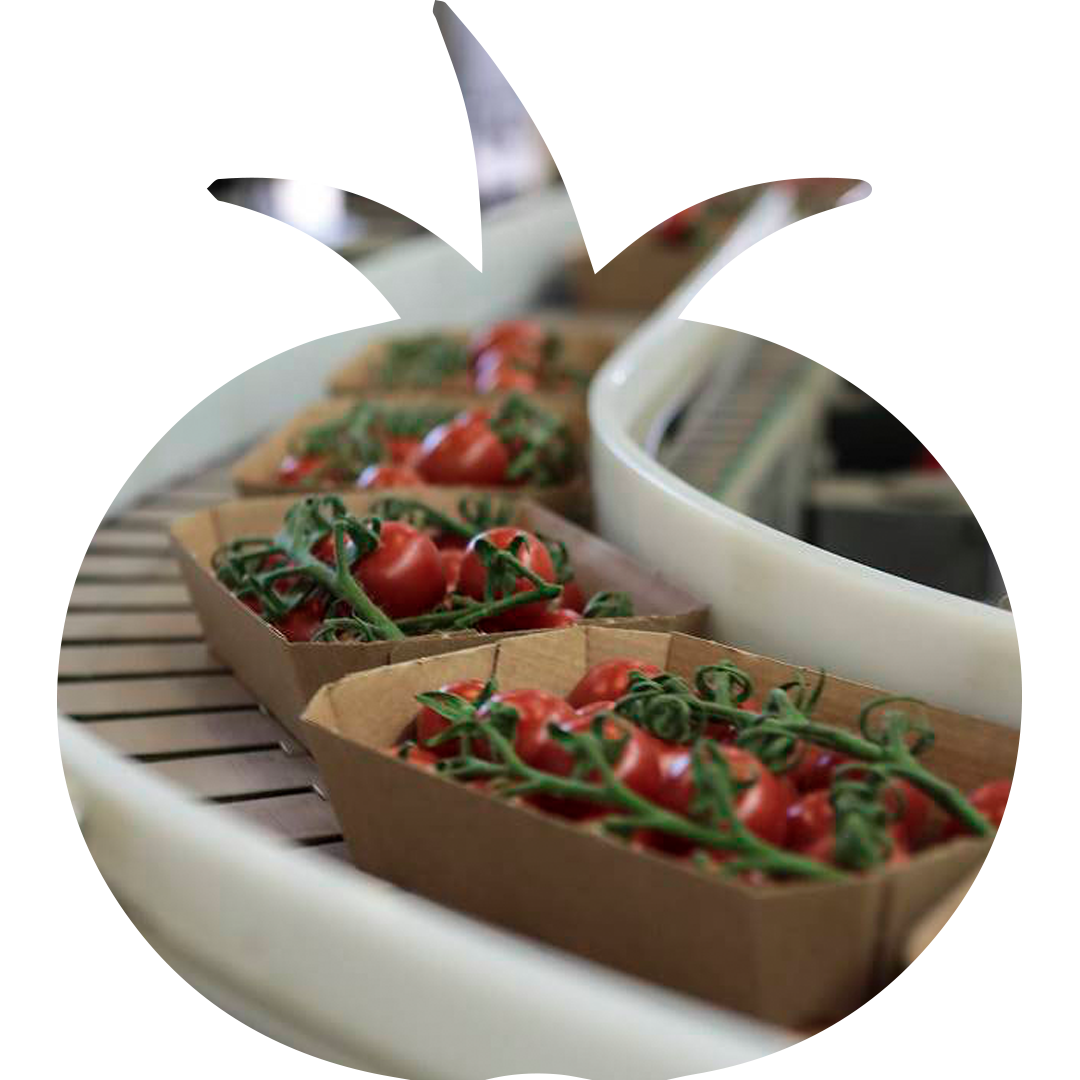 Transport
Harvested and shipped! Gandini tomatoes are able to reach the Guidizzolo PO, to which our produce is delivered, and customers within hours of harvesting thanks to a fast transport service.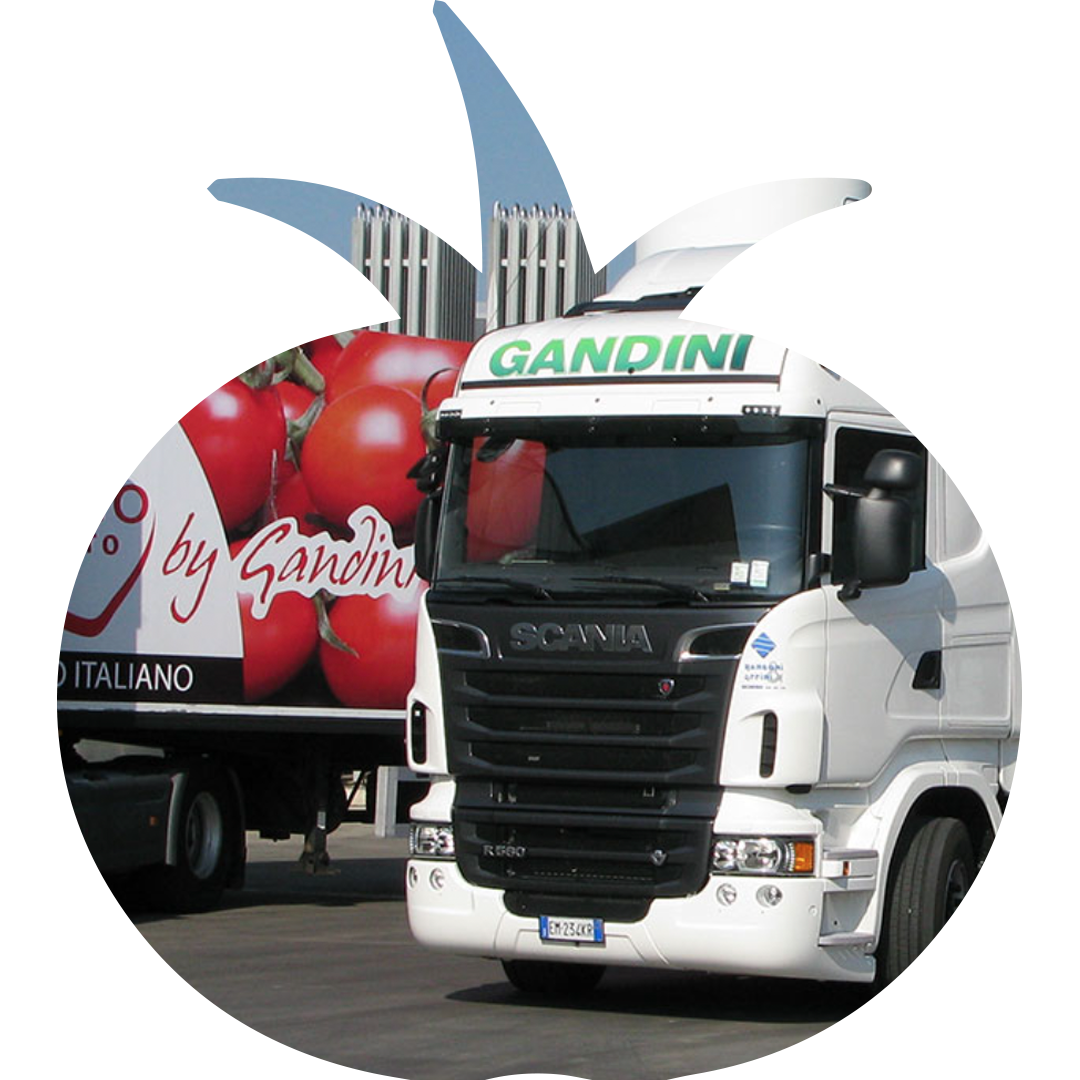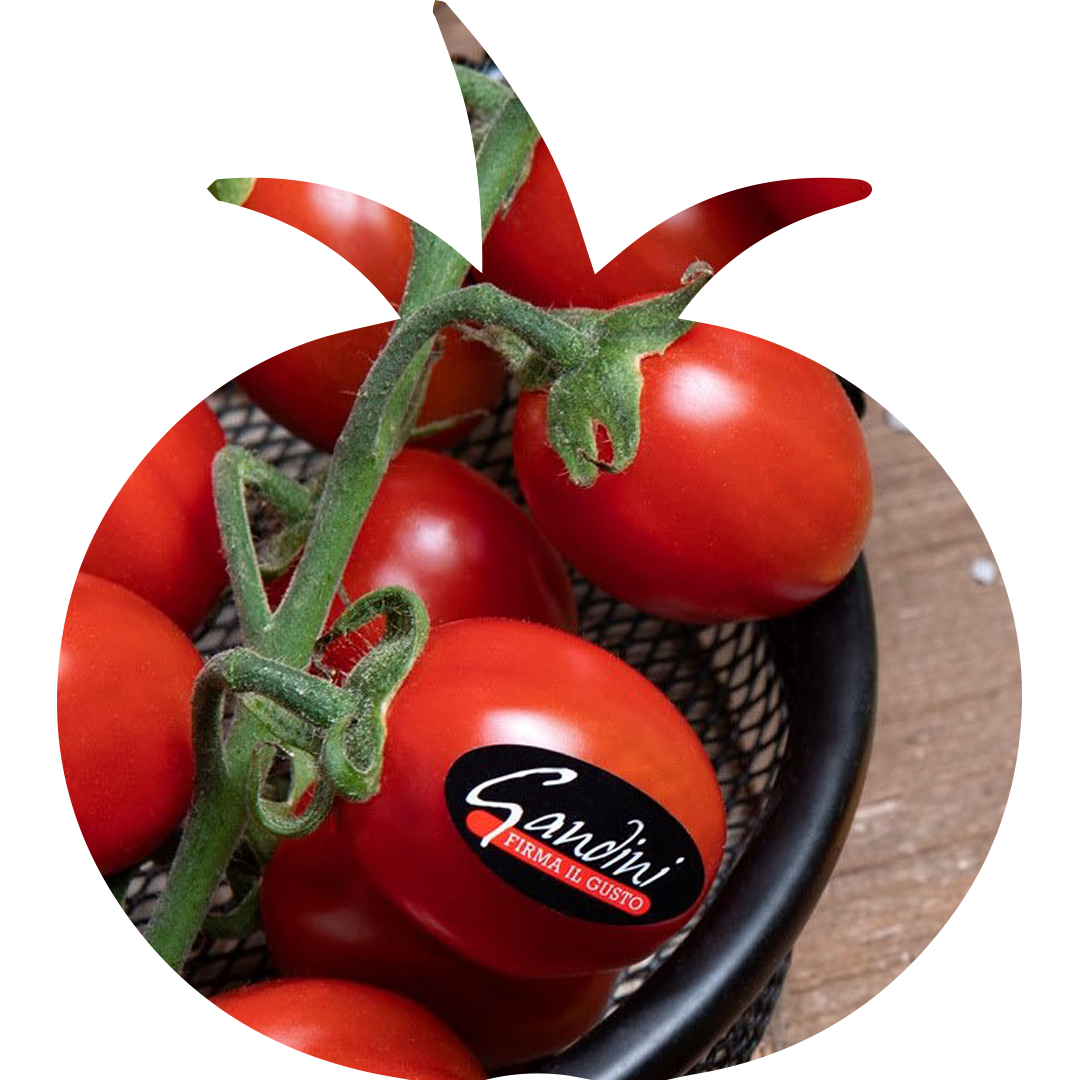 Distribution
The short supply chain between producer and consumer creates an extremely fresh and flawless product on the shelf of the fruit and vegetable department.